How the food industry can survive and prosper in today's world – part 3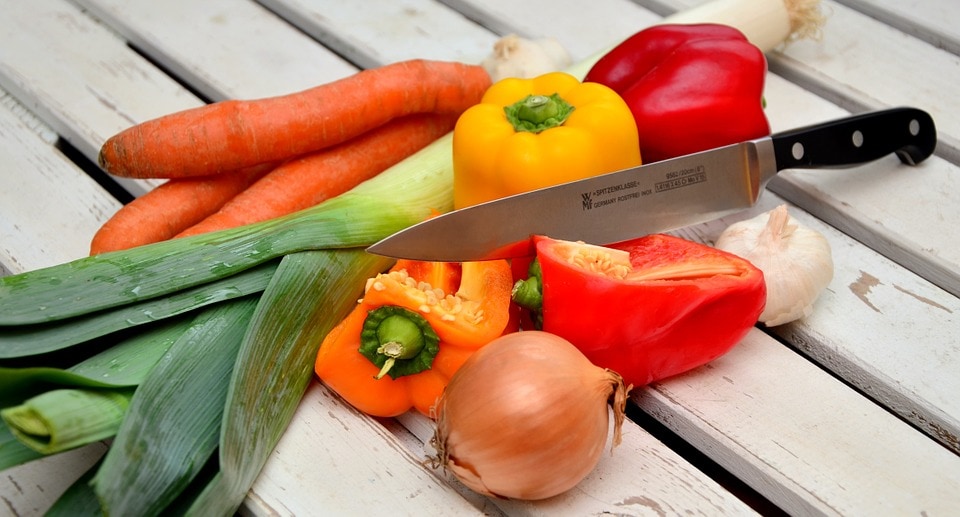 In our final blog looking at how the food industry can survive and prosper in today's world, we look at the three business functions, or domains that are critically important in achieving Organizational Resilience in both large and small food companies:
A resilient organization has a full understanding of how it is run and the environment in which it operates. This includes identifying operational improvements across its products / services and processes in order to meet the needs of its customers over time, through to how an organization values its people and governs itself. It requires demonstrable evidence that the organization is not complacent and is always challenging itself to improve performance and grow sustainably.
As food supply chain networks increasingly span continents adding greater complexity, transparency and the ability to track and trace ingredients and packaging throughout the entire supply chain is critical. The necessity to identify, quantify and thus mitigate supply chain risks throughout the entire procurement, manufacturing, transportation and sales lifecycle is therefore paramount. Furthermore, product, process and facility verification and unannounced audits of supply chain operators may reveal previously undisclosed outsourced operations, or intermediate processing being undertaken at non-compliant locations. Food businesses must therefore identify and manage all critical risks to minimize disruption to manage operational, financial risks that may cause potentially catastrophic reputational brand damage.
A resilient food business can confidently tell its supply chain's story.
In today's world, organizations must be trusted to safeguard sensitive information. A resilient organization must manage its information – physical, digital and intellectual property – throughout its lifecycle, from source to destruction. This requires food businesses at all levels to adopt information security-minded practices that still allow stakeholders to gather, store, access and use information securely and effectively.
Stand out and win
To stand out and win today, every food business, regardless of its size, sector or location, must develop an approach to resilience that is right for it – underpinned by its values and defining its brand. Whilst the food industry has developed strongly in recent years, with the UK agri-food sector contributing £109 billion or 7.3% to national Gross Value Added in 2014[1], it's important that food businesses don't stand still. Rising raw material costs, skills shortage, food integrity, climate change, Brexit, currency exposure and political uncertainty in the Eurozone are just some of the challenges that lie ahead.
Whatever the future holds for the food sector, BSI's tried and tested approach to Organizational Resilience helps organizations to harness experience, embrace opportunities – and pass the test of time.
How the food industry can survive and prosper in today's world – part 1
How the food industry can survive and prosper in today's world – part 2

Howard Kerr, former Chief Executive, BSI